G. A. WALTER NURSERY
Retail and Wholesale Nursery Specializing in the Rare, Unusual, and Exotic!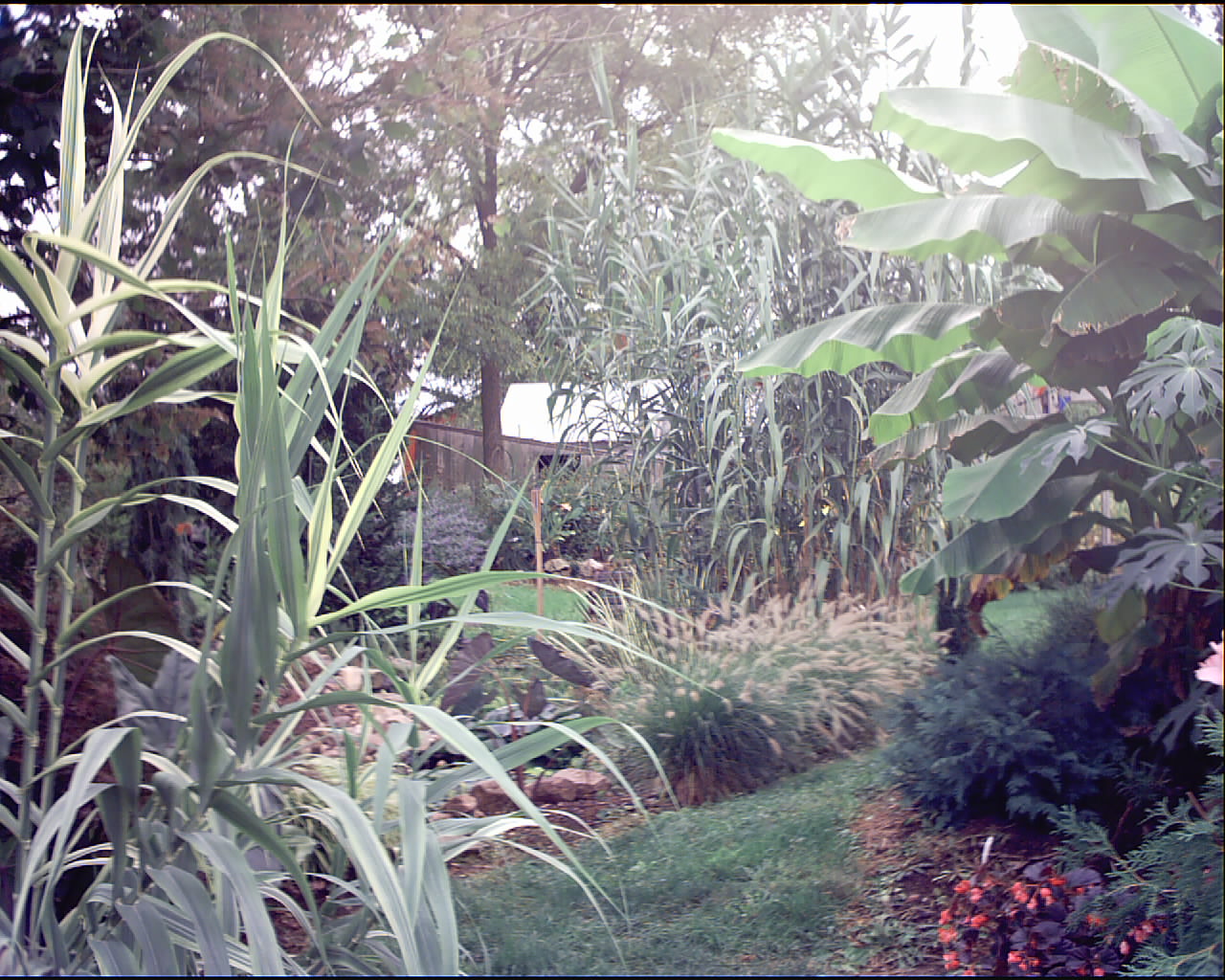 A view of our exotic central Pennsylvania display garden!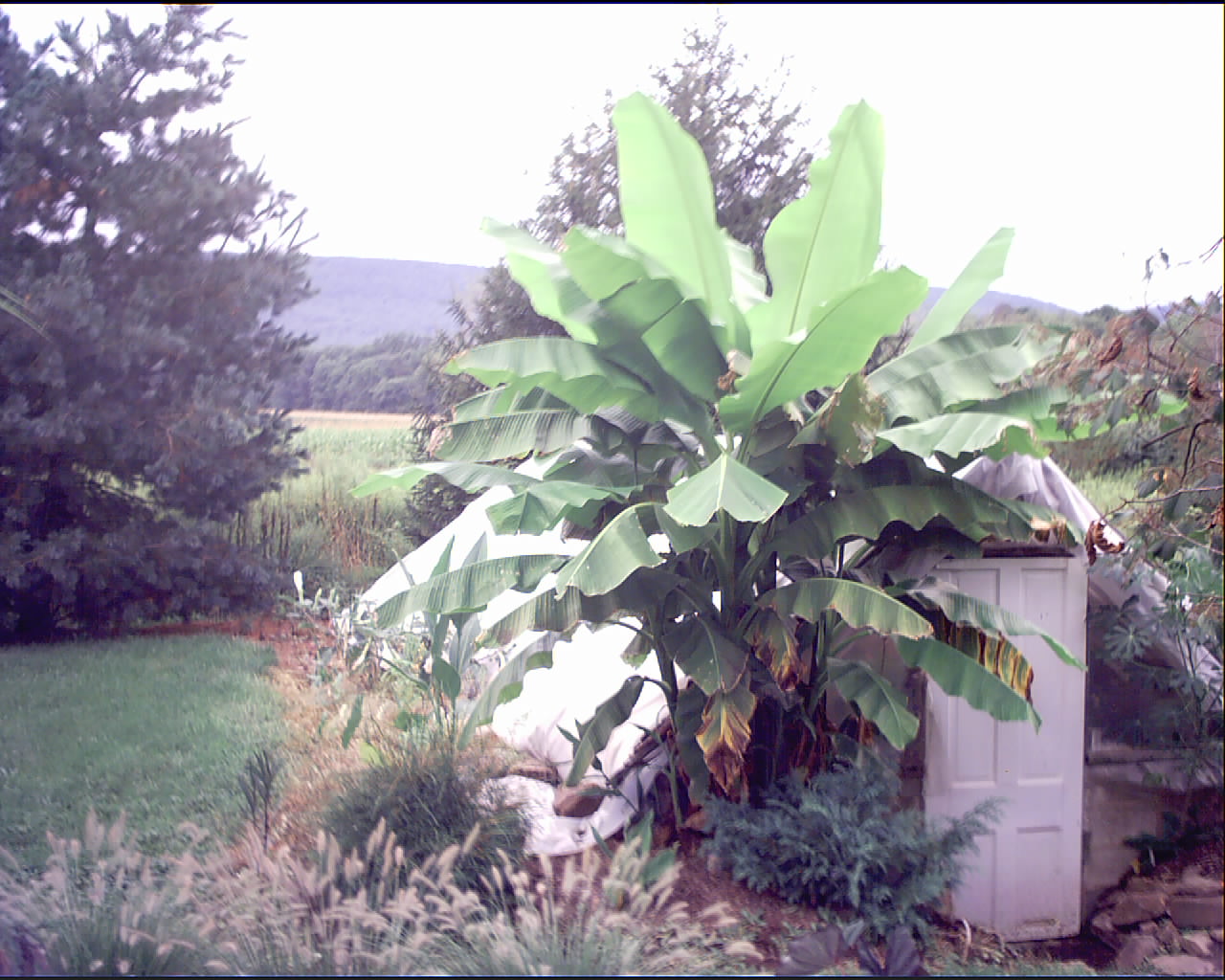 Our Musa basjoo reached 14' tall in it's seventh season after -13F during the winter of 2008/2009!
---
View Our Online Catalog by Clicking on a Category!
---
You can also view many of my items in my eBay store and in my auctions, by clicking the link below!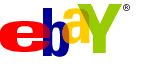 ---
---
---
Copyright 2008 G. A. Walter Nursery